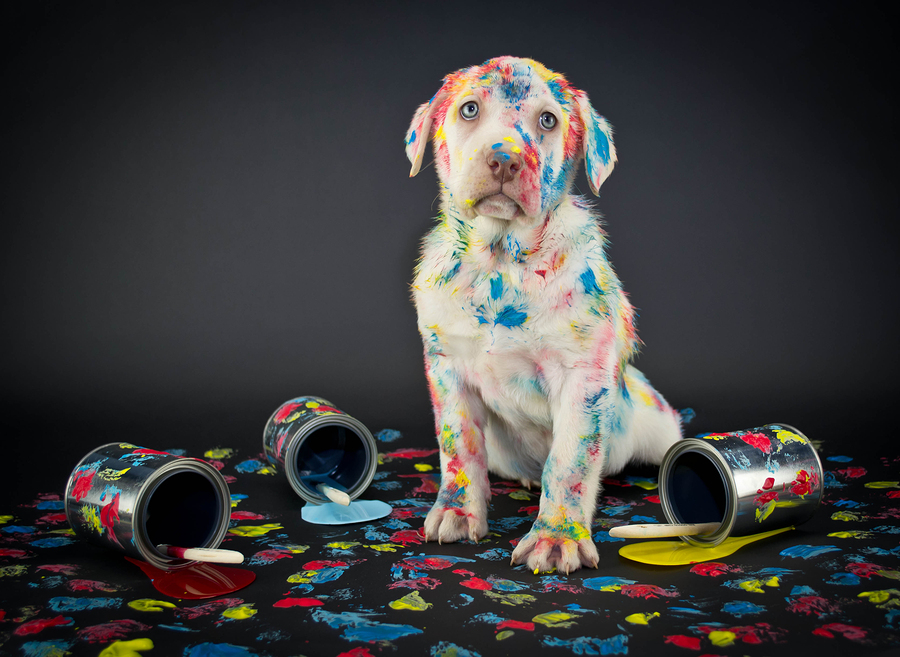 For all you Do-It-Yourselfs, Please stop!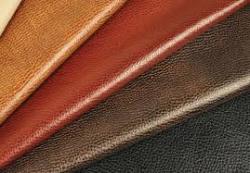 If you want your sofa, car seat, boat interior, office chair or any other leather repair to look professional and not be an eyesore then please do not use one of those leather repair kits you find online. We get customers calling us every day that have used one of these kits and now the colour match repair looks worse than the original rip, puncture or deffect.
Colour match is an art form not a science and if you use one of those kits, the dyes rarely match the original colour of your leather or vinyl products. We have been doing colour match repairs for 20+ years and with our professional colour match repair system we can match any colour within 90% of the original shade. Sometimes with sun fading the colour is not consistent, you may notice the back of your sofa is darker than the seat cushions? This is caused by UV rays in the sunlight and over time will fade the colour of your leather. We can match our repairs to this new colour so the repair blends nicely with the rest of your sofa or leather products.
Even if you patch and repair the leather yourself and it looks good, the repair will be ruined if the colour is off by even a little bit. It will be noticeable from across the room, so please call Dr.Vinyl and Mr.Hide for all your colour match repairs. You'll be glad you did!